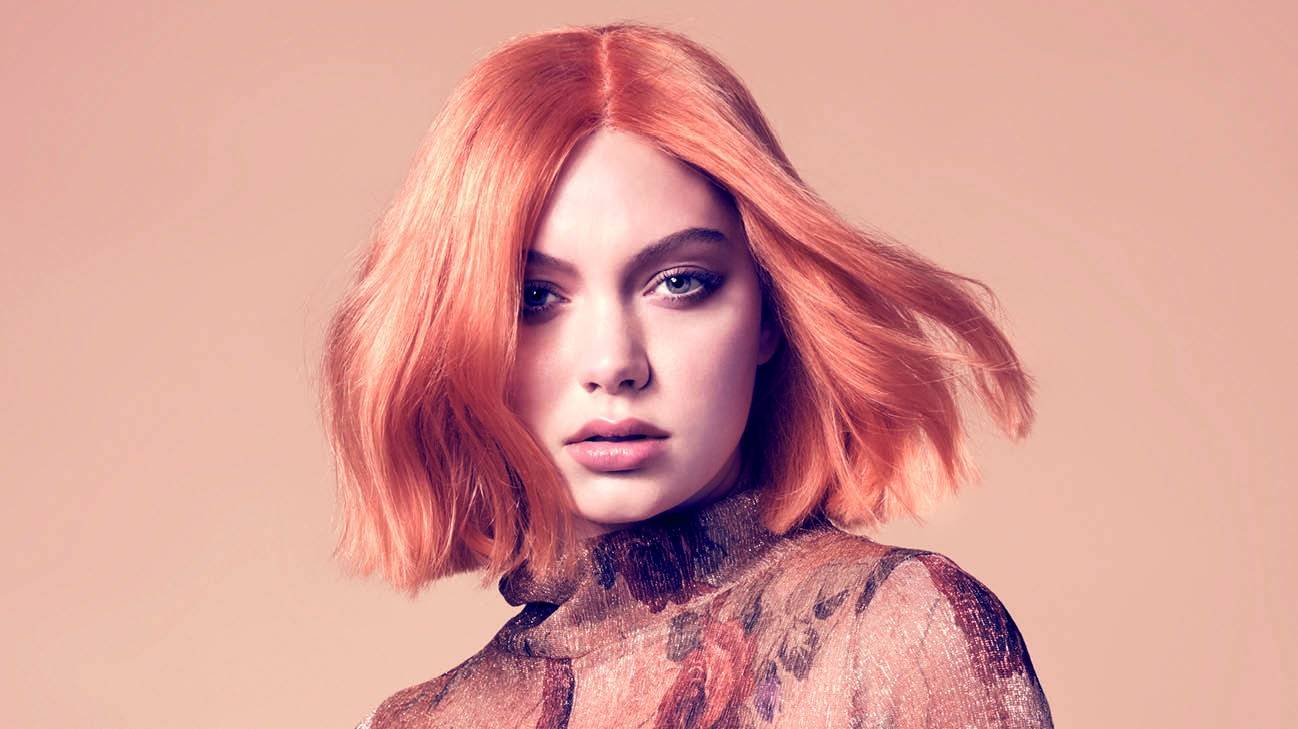 The brand created by stylists for stylists – Lakmé boasts over 300 high-quality products, used in professional hair salons in over 70 countries worldwide. With origins in Barcelona, Lakmé draws on Mediterranean values and an eclectic mix of Spanish artistic tradition in its brand foundations. Striving to be a continuous source of inspiration, pushing the creative boundaries of hairdressing and exploring the infinite possibilities of the craft, Lakmé offers a professional portfolio of tools to support stylists in bringing their creations to life. Engaging in the highest standard of manufacturing through its established state-of-the-art production facilities, Lakmé is committed to hair health and beauty, innovation and sustainability.

- Colour: A full innovative colour collection with Collage, Gloss and Chroma including the k.blonde lightening system for endless colouring possibilities backed by shine, protection and intensity for all hair types. 
- Haircare: Teknia is a natural, vegan haircare brand that is effective in caring for your hair. Teknia uses stimulating fragrances that generate true beauty rituals and experiences. 
- In-salon Treatments: Aura is the first biotechnological, vegan hair treatment system to smooth and softens the hair fibre and eliminate frizz Aura. 
- Treatments: k.therapy are the products that fight against hair loss, dryness and damage, grease, flaking and sensitive scalps. The results will amaze you: beautiful, healthy hair. 
- Styling: k.style by Lakmé responds to volume, shine and texture needs. Achieve the most creative, trendiest finishes with k.style.
Teknia is a natural haircare range designed to generate true beauty rituals, experiences and a new way of thinking about the nature of haircare products. Comprising of 9 haircare lines that include shampoos, conditioners, oils and treatments, Teknia provides effective solutions in caring for all hair types. Building on its commitment to hair health, innovation and preserving the planet as an act of responsibility for the future; Lakmé has globally launched Teknia to promote their development of products that stand up for a conscious beauty.

Teknia believes all in one. Sustainable. Organic. Vegan. Eco-Friendly.